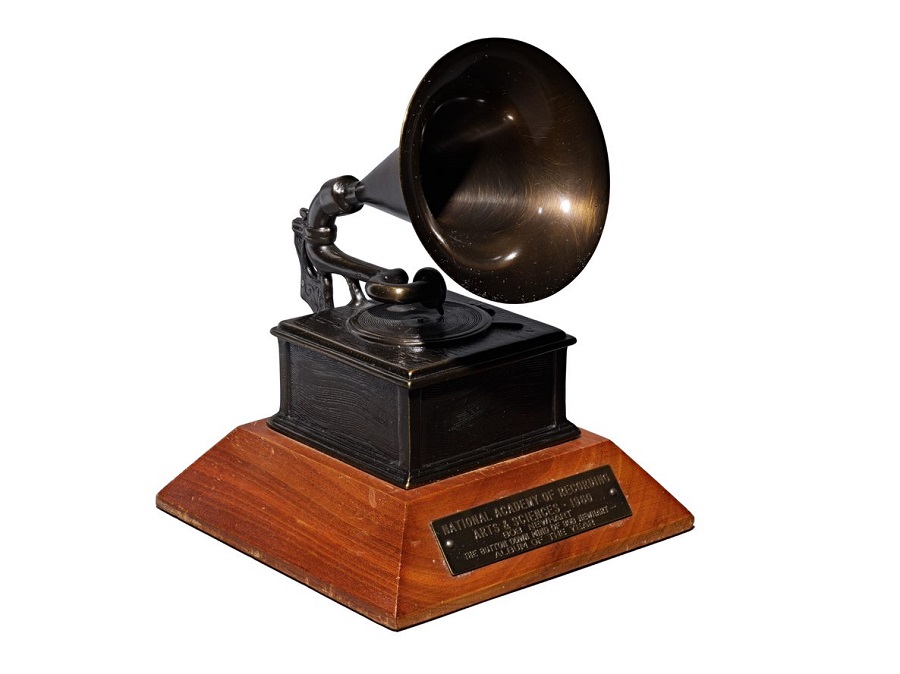 Bob Newhart (born George Robert Newhart in Oak Park, Illinois, Sept. 5, 1929) has had an award-winning, six decade-long career as a stand-up comedian and film and television actor. With his deadpan, straight-man persona, he has subtly put his uniquely skeptical microscope on social mores, crassness and greed, hypocrisy, and the overall absurdities of modern American life.
Newhart's debut comedy album The Button-Down Mind of Bob Newhart was the first comedy LP to hit No. 1 on the Billboard charts, the first of two comedy albums to win a Grammy for Album of the Year, and he became the only comedian to win a Grammy as Best New Artist. In the early 1960s, he began acting in film and television, including co-star roles in over a dozen Hollywood films and two acclaimed and iconic sitcoms, The Bob Newhart Show (1972–1978) and Newhart (1982–1990). The series finale of Newhart is among the most written-about finales in TV series history.
Newhart continued to make guest-star appearances into his early 90s, including a recurring guest role on The Big Bang Theory that won him his first career Emmy Award for Outstanding Guest Actor in a Comedy Series in 2013. Newhart won the Kennedy Center's 2002 Mark Twain Prize for American Humor, has been inducted into the Academy of Television Arts & Sciences Hall of Fame, and earned a 1962 Golden Globe award for Best TV Star as well as three Grammy Awards in 1961. A statue depicting Newhart as Dr. Bob Hartley from The Bob Newhart Show honors him at Chicago's Navy Pier.
This first-time Grammy Award, pictured above, and original typescript of the Abe Lincoln monologue from Newhart's history-making comedy album, The Button-Down Mind of Bob Newhart, represent his game-changing work that helped change the landscape and style of modern comedy. They were recently added to the collection of the Smithsonian's National Museum of American History. They are not currently on display.