Collection season 2020 update
Due to the Covid-19 emergency, the Fossil Atmospheres project will not be accepting any Ginkgo leaf samples for the 2020 collection season. Happily, your amazing response to the 2019 collection season means we have many samples to analyze and that the science of our project can continue. Thank you all so much for your continued interest in Fossil Atmospheres and please consider visiting our Zooniverse site to help with leaf cell analysis.
-The Fossil Atmospheres Team
What is Fossil Atmospheres?
Ginkgo trees evolved before the dinosaurs, survived three mass extinctions, and one species is still living today. We are researching how the cells of leaves on ginkgo trees have changed over time and how we can use this knowledge to learn about the ancient atmosphere of the Earth.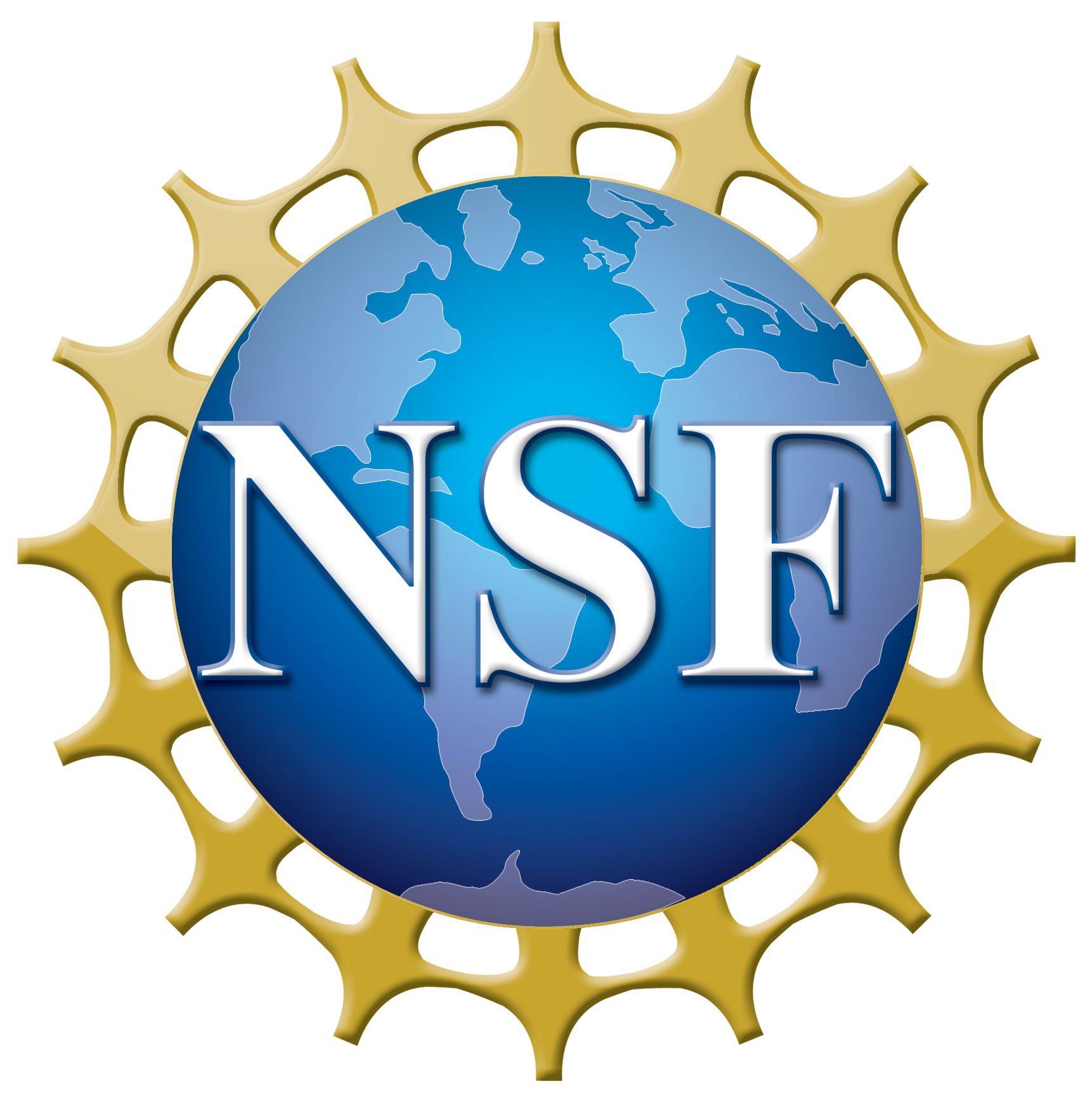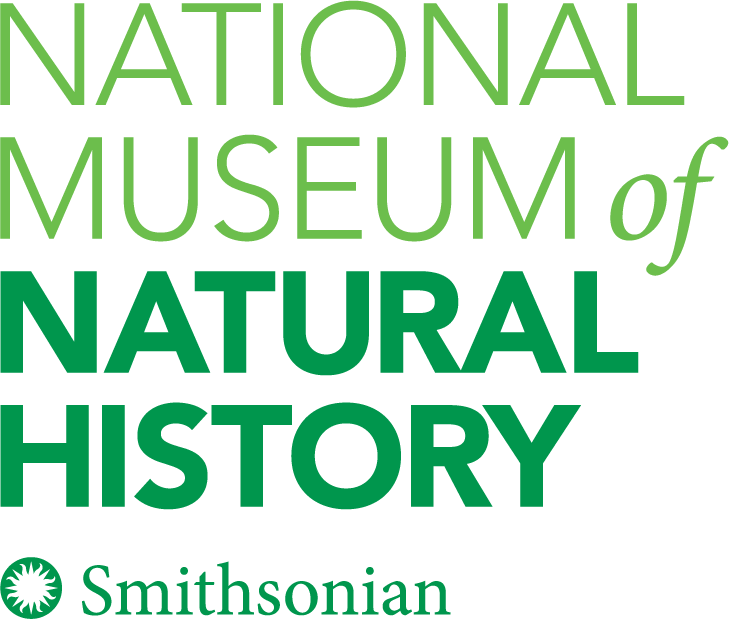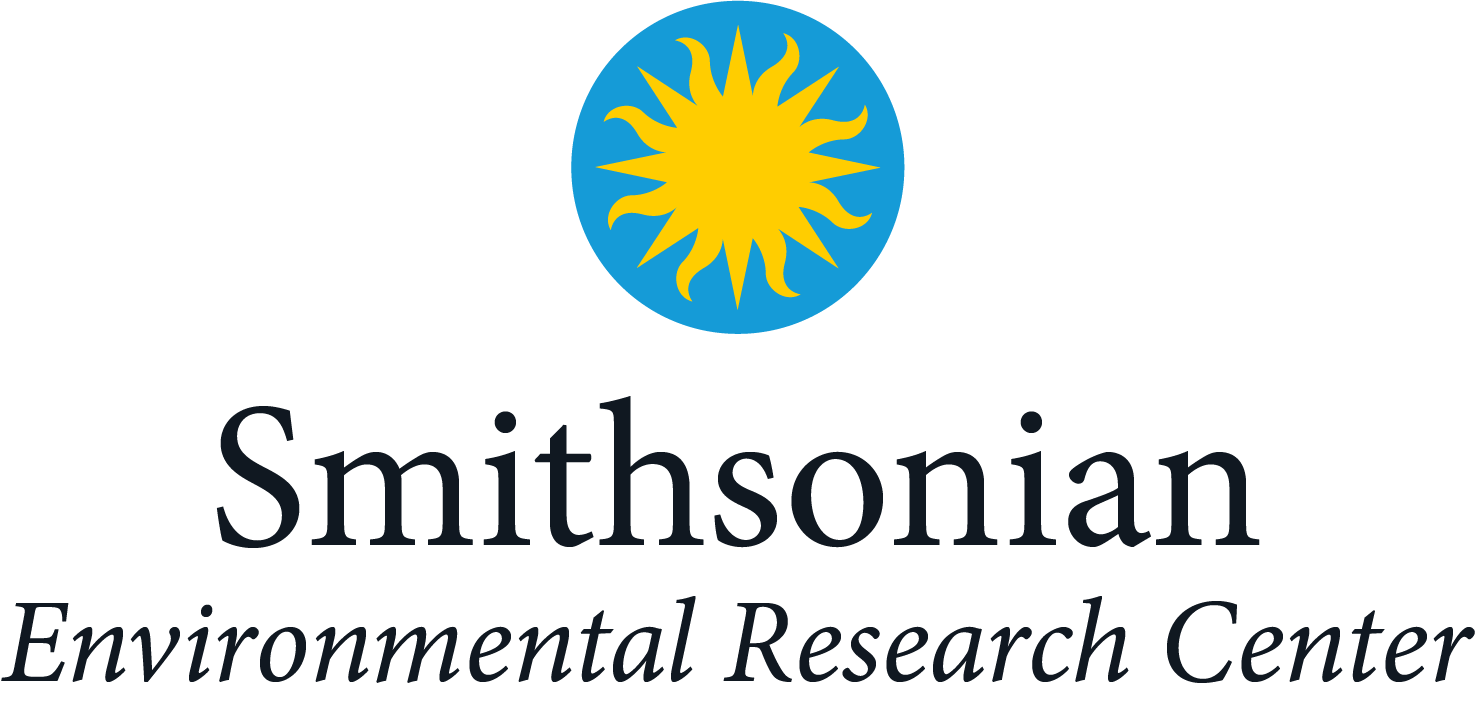 Fossil Atmospheres is a National Science Foundation-funded project based out of the National Museum of Natural History and the Smithsonian Environmental Research Center.  We work to bring together researchers at the Smithsonian Institution and citizen scientists across the world in climate change research.
Learn more about the science behind Fossil Atmospheres.
Get Involved
Fossil Atmospheres offers several ways citizens can be involved in active climate change research, from data generation to sample collection.  Learn more about each component and find out how anybody can participate.